Main Content
Services
---
Hair Cuts
Custom Cuts & Trims for Men, Women & Children
Color
All Over Color, Retouches, Highlights & Balayage
Treatments
Smoothing, Deep Conditioning & Shampoo/Blow Dry
Add Ons
Curling/Flat Iron, Extensions & Styling
Waxing
Brows, Chins, Lips & More
Make Up
Airbrush Application, Lashes & More
Our Stylists
---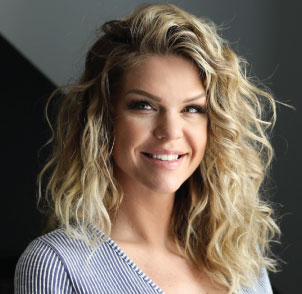 Whitney Zamora – Owner/Stylist
I have been doing hair as a licensed Stylist since 2005 when I was trained at the Aveda Instiute in San Antonio Texas, and have been a make up artist since 2002. I have been a part of several stage productions, fashion shows and live art galleries. I'd love to have you in my chair. Come sit, relax and enjoy a peaceful environment.
Book Appointment See My Work View Pricing
---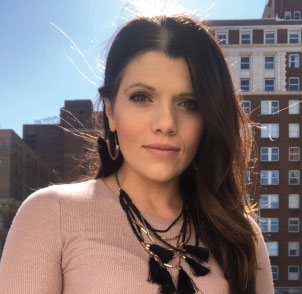 Jessica Thompson – Stylist
Book Appointment See My Work View Pricing
More Information
Products
We use Kevin Murphy hair products & color and Keune hair color. We offer Eleven Australia, Verb, and 18.21 Man Made products for purchase. We also carry Morgan Taylor nail polish, local items from Fire Lake Soapery and more.
Click here to shop our favorite products!
Walk-Ins
While we would love to be able to service everyone, we generally can't accept walk-ins. Please call 816-500-8624 if you're hoping for a same-day appointment.
Cancellations
We require that you cancel at least 24 hours before your appointment time. If you cancel less than 24 hours, you will be charged 25% of the service price, and 50% of the service price for no shows. No refunds or exchanges.
Parking
We have a private parking lot connected to the salon for our clients, with handicap spaces and accessibility.